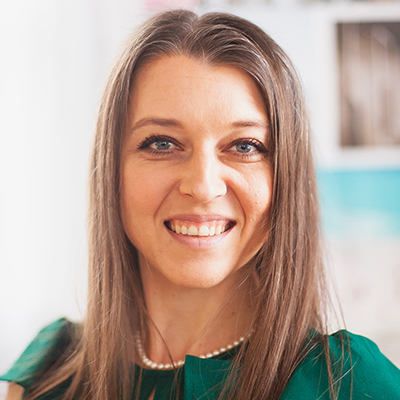 Amy Wickstrom is the Director of Choirs, Guitar and Music Appreciation at Hillside and North Junior High Schools in the Boise School District. She holds Bachelor of Music Education, Master of Music Education and Master of Education in Early and Special Education from Boise State University. Amy taught elementary music for 10 years, she currently teaches choir and music classes in junior high, and has taught undergraduate music education courses at the collegiate level.
As an active member of the American Choral Directors Association, Amy Wickstrom currently holds the position of Youth and Community Choir Resource and Repertoire Chair for the Northwest American Choral Directors Association. She is passionate about research in music education and special education. She has conducted research and has presented at regional, national and international conferences.
In her spare time, Amy enjoys spending time with her husband in the mountains, on rivers or on hiking trails and supporting their three children in various sports and musical activities. She also participates in singing with Opera Idaho's Critical Mass Vocal Artists.