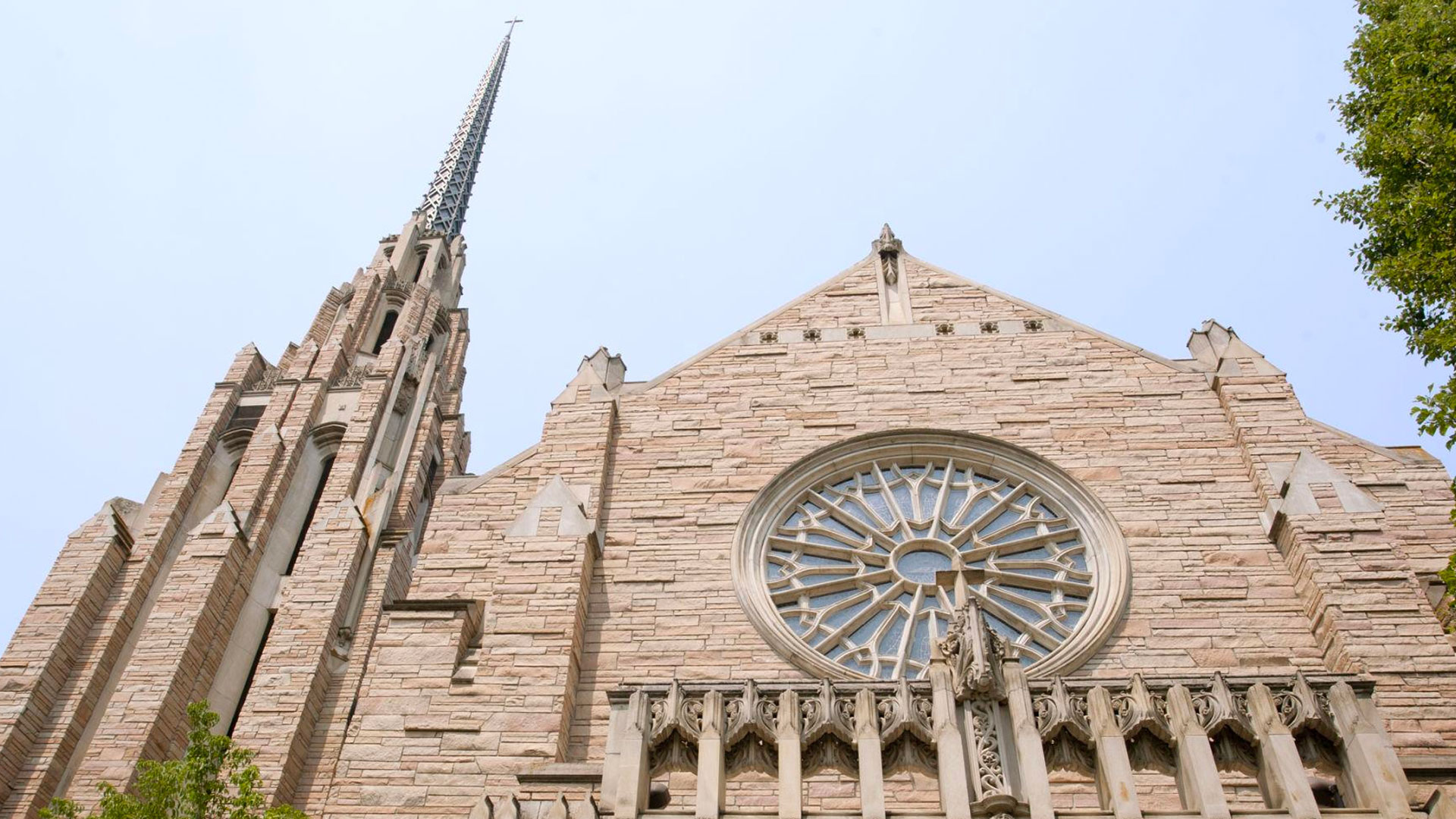 Fall 2023 Conference
October 5-7, 2023
Join us for the IDACDA Fall Convention at Cathedral of the Rockies on October 5-7, 2023. IDACDA is proud to announce Francisco Núñez as our guest headline presenter.
Conference Resources
I hope this email finds you all in good health and high spirits. I wanted to take a moment to express my heartfelt appreciation for the invitation from Serena and for the time I spent with you all last month. It was an absolute delight to not only meet each and every one of you but to also witness the incredible work you are doing in the field of choral music. Your dedication and passion are truly commendable.
Read more Francisco Nuñéz sends thank you video and invitation to Fall 2023 Conference attendees
Early Bird
$115
For active members
Expires midnight of 9/22/23
Registration
$140
For active members
Expires midnight of 10/1/23
Late Registration
$175
For active members
Expires 9am of 10/6/23
Register your singers
for the Changing Voices Clinic
with Francisco Núñez
Submit changing voice singers (identifying as male) in grades 6-9 to participate in this Changing Voices Clinic with Francisco Nunez at the IDACDA Fall 2023 Conference in Boise on October 6, 2023 at Cathedral of the Rockies.
$10 registration fee per singer. Payments accepted by credit card or purchase order. No audition necessary. Participation is limited to 60 total singers and is granted on a first come-first-served basis.
Sorry! The Changing Voices Clinic is full. We are not accepting any more singers.
Purchase tickets to the Friday night Gala Concert
Enjoy a stunning concert evening featuring our Changing Voices Choir, Cathedral of the Rockies Chamber Choir, Northwest Nazarene University Choir and Orchestra, and The Boise Philharmonic Master Chorale. Cathedral of the Rockies at 7pm on Friday, October 6, 2023.
Registered conference members do not need to purchase a ticket.
Nominate a colleague
for an exceptional service award
FALL 2023 AWARDS
Nominate an exceptional colleague for Hall of Fame (25+ years of service), Conductor of the Year Award (10+ years of service), and Emergent Conductor Award (under 10 years of service).
Awards will be presented at the Friday night Gala concert.
Submit nominations before midnight of September 21, 2023.
Registrants, we need your help! Please volunteer.
We could use a little extra help with set up, strike, and tickets. Please consider signing up to help.