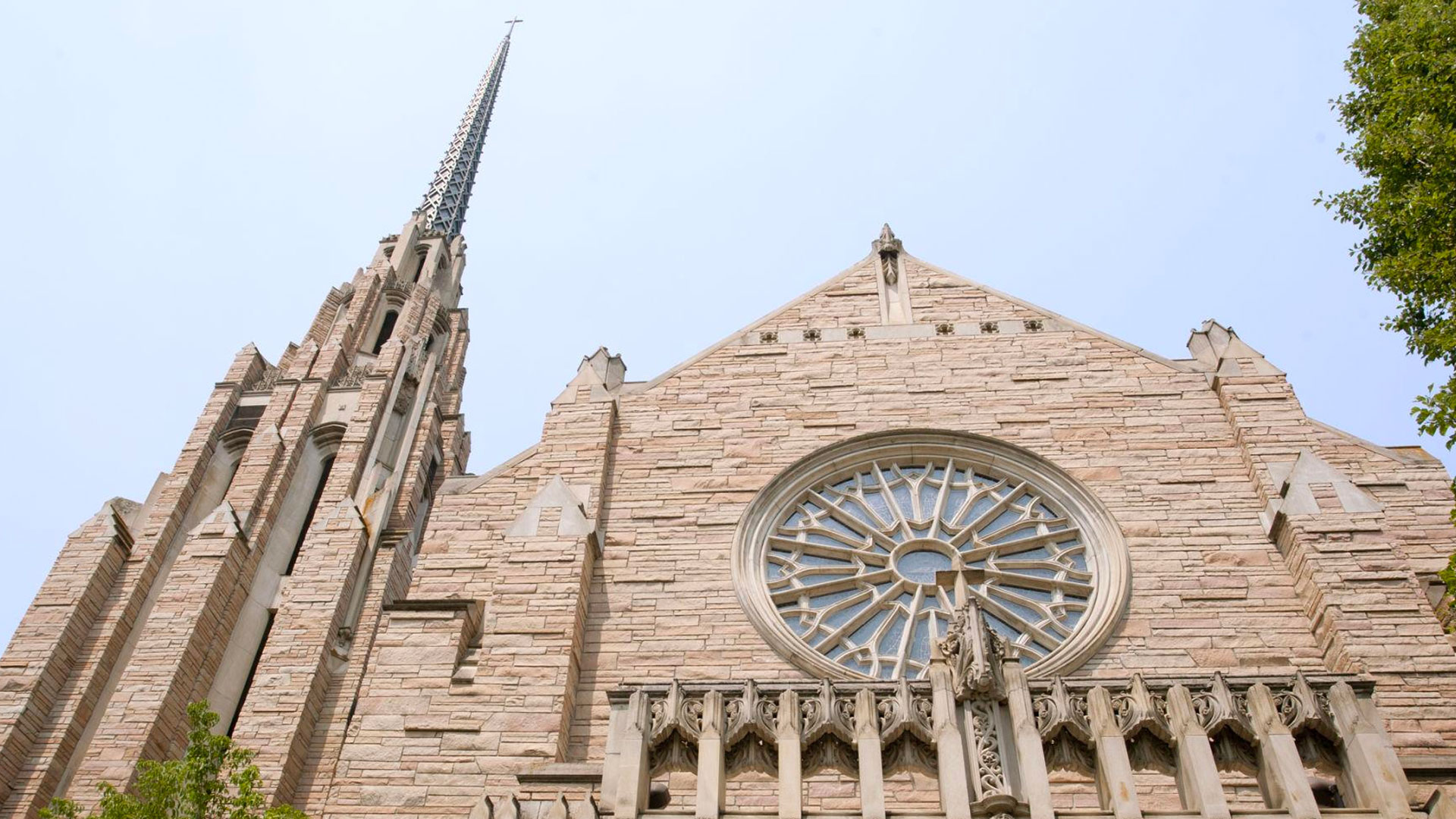 Save the date!
October 6-8, 2022
Join us for the IDACDA Fall Convention at Cathedral of the Rockies on October 6-8, 2022. IDACDA is proud to announce Maria Guinand as our guest headline presenter.
Register singers for the Invitational Conference Choir!
Can you recommend a balanced quartet (SATB) or octet (SSATTBB) of students who would like to commit to participate in this exciting opportunity with Maria Guinand?
Registrations due May 23, 2022
Your ensemble could perform at the Fall 2022 Conference!
Apply to perform a 25 or 15 minute concert session at the Fall 2022 Conference on October 6-8, 2022 at Cathedral of the Rockies. Click through to learn more.
Applications due June 15, 2022
María Guinand received her bachelor's and master's degrees in music from the University of Bristol, England, in 1976 and 1982, respectively. She then earned a Choral Conductor Diploma from the Youth Orchestra Academy in Caracas in 1980. She was born in Caracas, Venezuela on 3 June 1953, and started her musical studies at 7 years old, receiving piano lessons with Alberto Grau and Cristina Vidal Pereira, as well as beginning her formal studies at the Juan Manuel Olivares School of Music in Caracas under the tutelage of Angel Sauce and Gonzalo Castellanos.