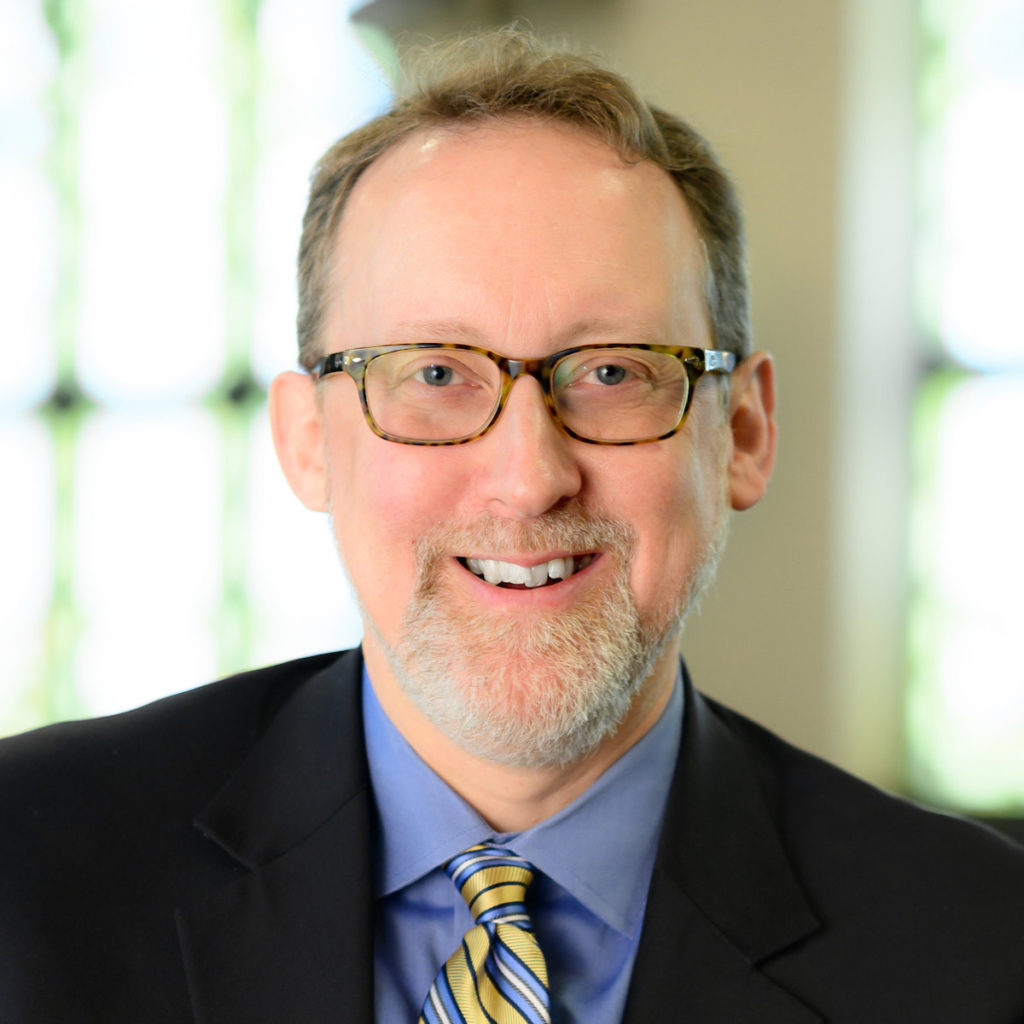 New to the University of Idaho, Dr. David A. Klement conducts choirs, orchestras, musical theater ensembles and operas, has taught private voice studio and courses in choral and instrumental conducting, vocal diction, choral arranging, secondary choral methods and vocal literature. With a particular focus on early choral music performance practice and twentieth century English choral and solo voice literature, his doctoral dissertation "Edward Elgar's The Music Makers: A Choral Conductor's Analysis and Score Preparation Guide" was published in 2018 and received the Dean's Award for Outstanding Dissertation. He is currently working on an article based on this research for the ACDA Choral Journal. An active all-state adjudicator and presenter, Dr. Klement has judged soloists and choirs and presented in NMMEA, GMEA and other state festivals. In addition to his conducting, teaching and vocal solo work, he is an active composer, specializing in choral music for adult and children's choirs. His music has been sung by choirs in several states. The son of a Methodist pastor, he has led distinguished church music programs for almost thirty years, which also included the directing of hand bell choirs.
Dr. Klement has served as interim Director of Choral Activities at Valdosta State University and New Mexico State University following his role as full-time Director of Music at Asbury First United Methodist Church and the Founder and Conductor of the Rochester Boys Choir in Rochester, NY. In addition, he has taught at the University of Northern Colorado, Dartmouth College, the Eastman School of Music and the Albany Academy for Girls.
A native of New Jersey, Dr. Klement began his music career as a boy chorister in the esteemed St. Thomas Choir School in NYC where he studied with Gerre Hancock and was awarded the Head Chorister Award. Following attendance at the Quaker high school George School, he received his Bachelor of Music in Vocal Performance and Literature from the Oberlin Conservatory of Music, Master of Music in Choral Conducting from the Eastman School of Music, and his Doctorate of Arts in Choral Conducting from the University of Northern Colorado. He is extremely honored to have studied under choral luminaries such as Sir David Willcocks, Donald Neuen, Dale Warland, Daniel Moe, Samuel Adler, Melinda O'Neal, Alfred Mann, Jill Burgett and Galen Darrough. Their passion for teaching and spreading the choral art to the next generation continue to inspire him!