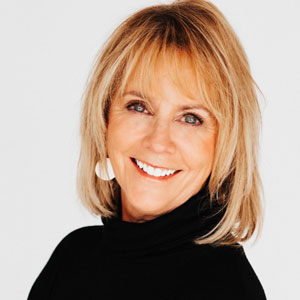 Sidney Hudson is currently in her 40th year of teaching choral music in the secondary schools, currently director of Choirs at West Junior High School in Boise.  After graduating from Boise State University, in 1983, she began her teaching career in Spokane, WA. From there she moved to Colorado where she taught for 25 years. She received her Master of Music in Choral Conducting from the University of Northern Colorado in 1997.
In 2010, Sidney returned to Idaho to teach at Rocky Mountain High School in Meridian. Sidney remained at Rocky Mountain until 2019. She wrapped up her teaching career in the Boise Schools, South Jr. High School, where she did her student teaching 40 years earlier. She retired for a year then decided she wasn't ready to quit teaching. Collectively, she has logged 18 years at the high school level and 22 years at the middle level.
Sidney has remained active with community music throughout her career. She was the artistic director of the Boise Women's Chorus. She directed an adult church choir for 16 years while in Colorado. In addition to this, she was the founding director of the Longmont Children's Chorale, an auditioned chorus of fourth through eighth grade students with unchanged voices. Her choirs, both public school and community, have toured regionally and nationally and performed for regional and state conferences.
Sidney sings with several of her colleagues in Essential Jazz, an adult vocal jazz ensemble, comprised of 16 music educators and other musicians from the Boise valley.
An important part of Sidney's professional interest and growth has been her membership and involvement in American Choral Directors Association (ACDA) and National Association of Music Educators (NAfME). She is currently the immediate Past President of Idaho ACDA. Previously, Sidney served two terms as R&S Chair for Elementary and Children's Choruses with Colorado ACDA and State President of Colorado ACDA.
Sidney's other interests include skiing, exercise, paddleboarding, hiking, reading and enjoying life with family and friends. She has four children who are spread around the country from the East to West Coasts.