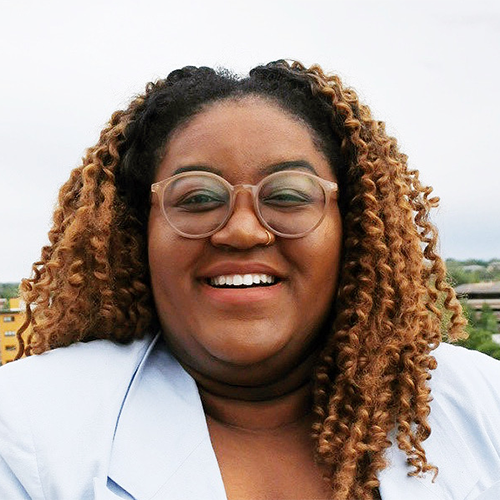 Emmanuella Mazile is the choir director at South Junior High School in Boise, Idaho. She previously served as the choir director at Lowell Scott Middle School in the West Ada School District.
During her time in the West Ada, Emmanuella was a PLC facilitator where she supervised and conducted weekly district-wide collaborations for all middle school choir directors. She was also a part of the district music curriculum writing team for both middle school choir and general music and mentored first-year teachers.
Emmanuella earned her Bachelor of Music in Vocal Music Education at University of Idaho and recently received her Master of Education in Curriculum and Instruction: Trauma and Resilience in Educational Settings from Concordia University-Nebraska.