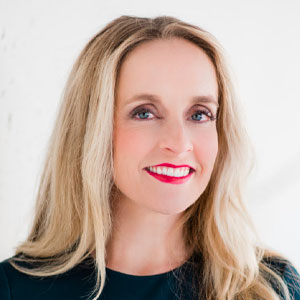 Elissa Jones
Secretary
Elissa Jones is currently director of choirs Century High School.  She earned a B.M.E. at Utah State University and has completed post-baccualareate work at ISU.
She has been active in community/collegiate and semi-professional groups consistently throughout her career. She has sung with Choral Society of Durham and its chamber choir, Pro-Musica Vermont, Handel Society of Dartmouth College, ISU Camerata Singers, Concert and Chamber Choirs. Elissa has also been active in the opera and musical theatre scene in the community, performing roles with ISU and Old Town Actor's Studio.
Elissa has worked with Cache Children's Choir (UT), Upper Valley Children's Chorus (NH) and as a musical director for theatre in the southeast Idaho community. She is actively involved with music and worship at her church.
An advocate of collaboration and outreach to young music students, she has served on the ISU-Civic Symphony Board, helping facilitate the Link-up program and performances with 3rd and 4th graders and the symphony.
Elissa is also an active member of Nafme and NATS. She currently lives in Pocatello, Idaho with her husband and four children.