October 1-3, 2020
Headliner-Dr. Heather Buchanan
Montclair State University (New Jersey)
(click here for Dr. Buchanan's bio information)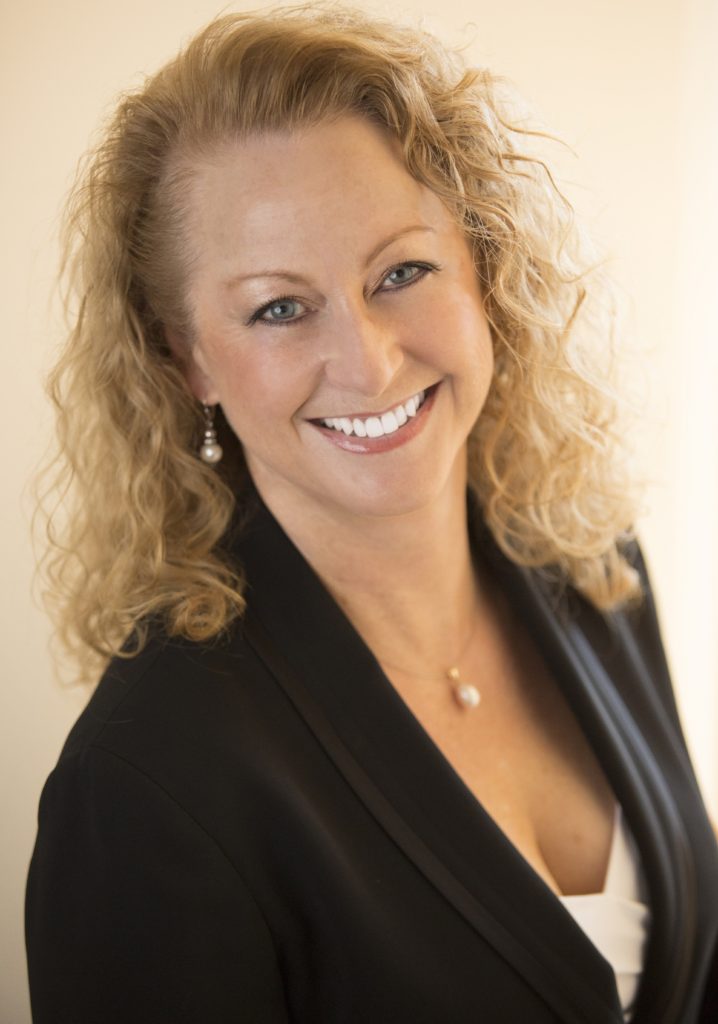 Idaho ACDA is excited to offer the Fall In Service Conference in a virtual format for 2020. Capturing some of the exciting and informative events usually experienced during an in-person conference, we are proud to offer our headliner sessions, reading sessions, breakout sessions, and roundtable sessions in a virtual on-line format.
This year's conference is free to all current ACDA members and college students. Members of other music organizations are asked to pay a nominal $20.00 registration fee.
All participants need to register by clicking on the link below.
2020 Fall In Service Virtual Conference Registration
View the Conference Schedule
(All times are MST)
(Registration will remain open until Thursday, October 1st at 5:00PM MST)
Professional Development Credit available through Boise State University
(Click link below)